When I first opened my Instagram account my Totemism series was quite recent and I thought a good thing to do as an Instagram project would have been to make more totems: I kept this activity up fot 14 months. The project culminated with a small exhibit at All'Origine, where it was presented alongside Totemism.
Despite this project being a continuation Totemism, at least formally speaking, I consider it an aesthetic based exercise and not aconceptual work. For my Instagram totems I figured it would be wiser to scale down a bit, just not to spend too much money on the objects I needed to buy from thrift stores and also not to take up to much space. I did however end up filling half my studio with small objects of all shapes and colors.
Another more substancial difference is that my Totemism totems were not held together by anything other than gravity; these miniature totems are insead glued, so that each became a single undivisable object. A choice I actually regret now.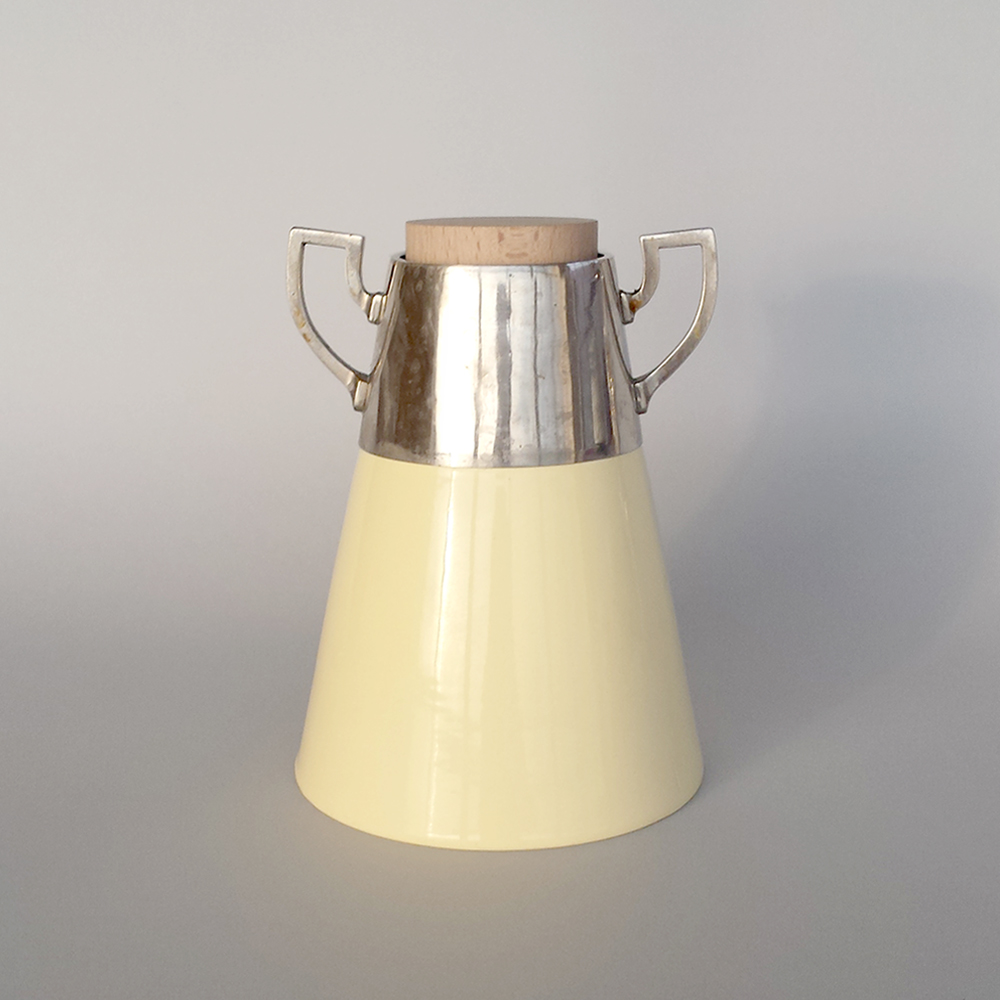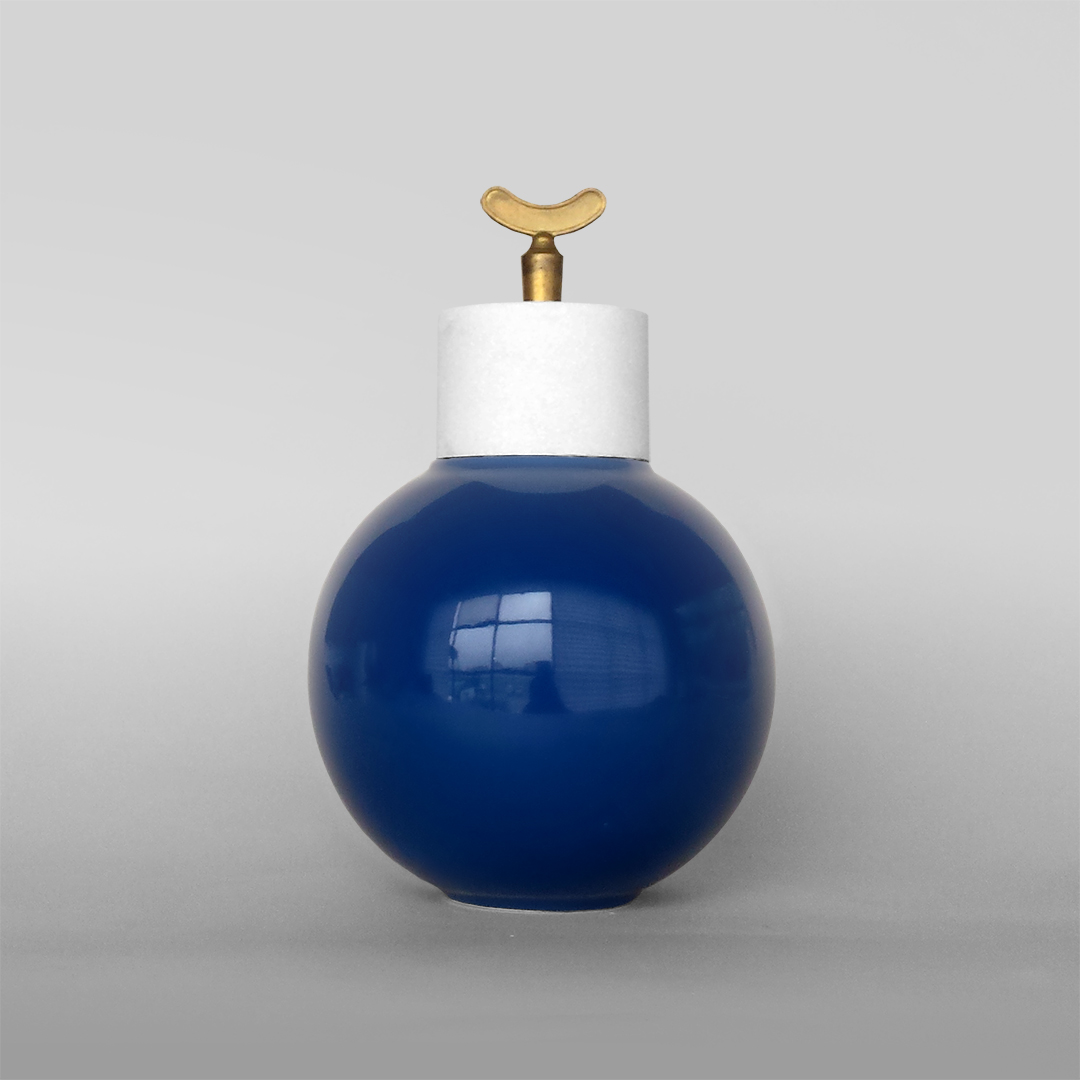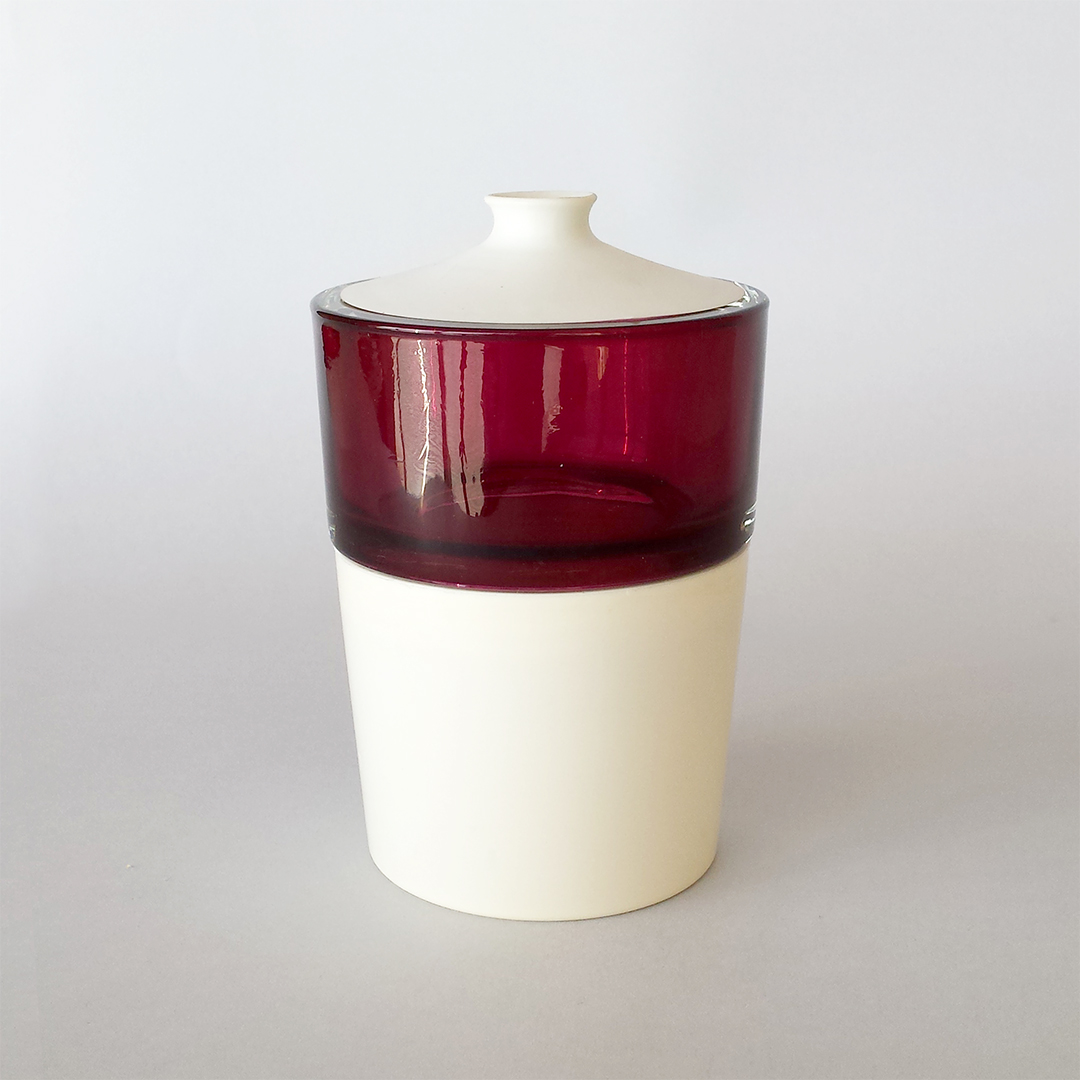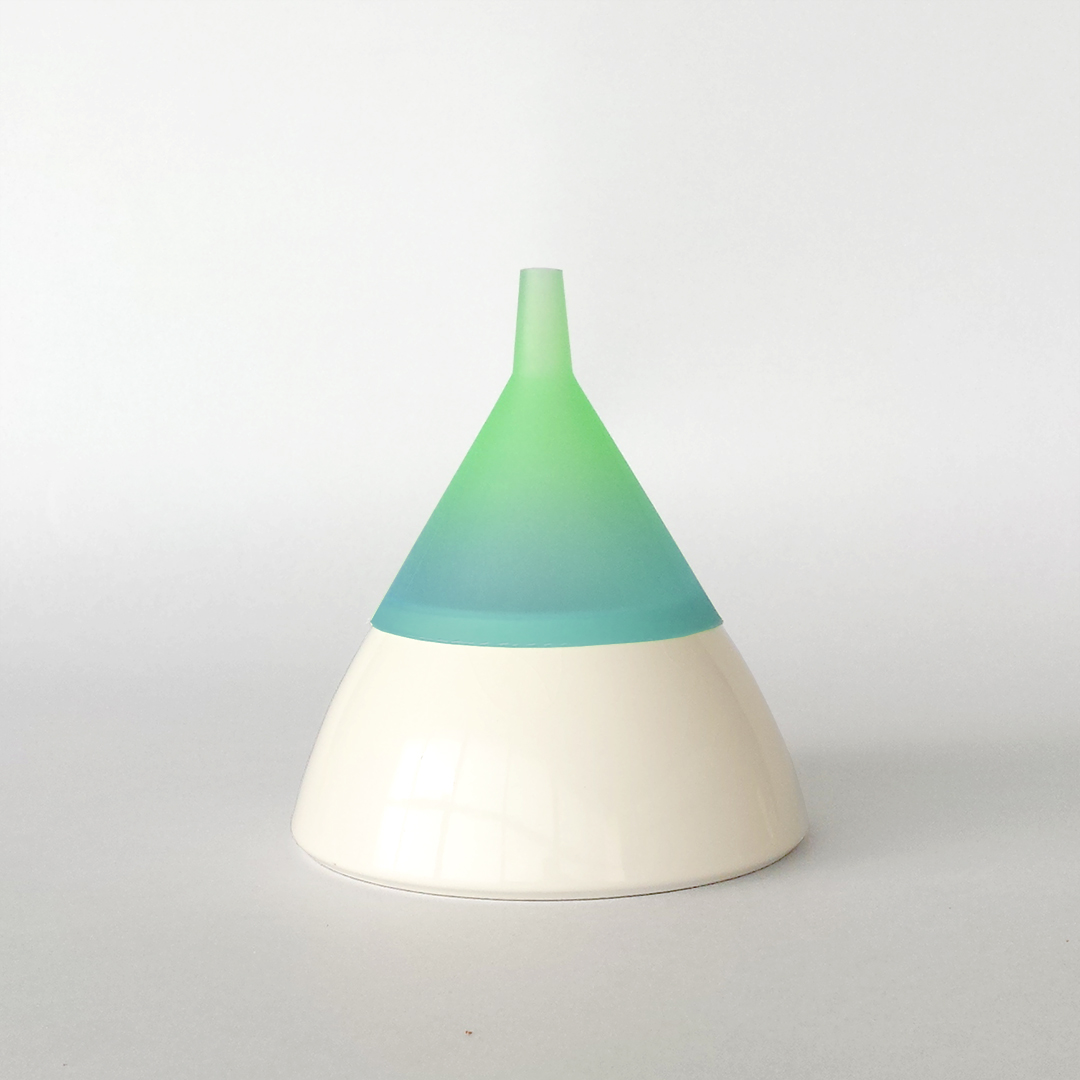 The De Genere exhibit at All'Origine